Call for Papers
New deadline to submit your abstract: June 20th, 2022
ADVICE TO AUTHORS
The main purpose of the abstract is to give the Program Committee information to assist them in selecting the papers to be presented at the conference.
The selected papers will be presented in a 20 minute speech at the conference (including for Q&A).
An abstract will be selected based on the importance and originality of the subject addressed, on its relevance to the conference theme, on the clarity of its expression.
The abstract should be a «stand alone» summary that can be used in the compilation of abstracts.
The abstract should be in English and no longer than 400 words.
The abstract should summarize the main objectives of the paper to be presented and outline its conclusions.
Work that has been presented else where, and not updated, will be considered inappropriate.
List of topics to be adressed for the TSAS 2022 Conference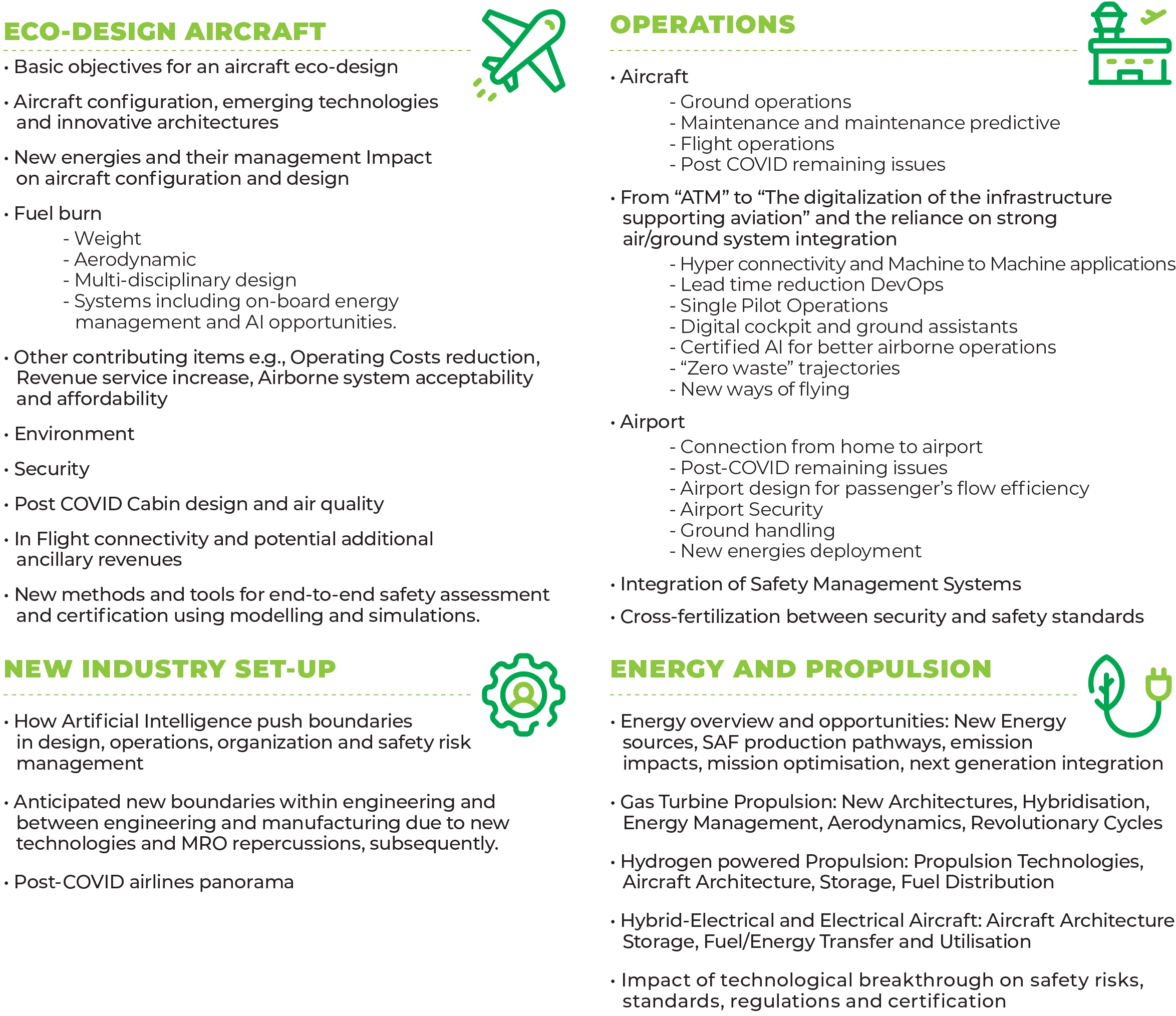 The call for paper is open.